Founded in 2016, GFarming is a Finnish-based provider of IT consulting services and custom software development with IT professionals located in Finland and Vietnam.

We are keen on providing efficient and quality work while governing costs and deadlines according to your budget and timeframe. You can trust us as your number-one custom software development company. We have the experience to deliver cost-effective yet reliable custom software solutions that match your specific needs.

As a results-driven company, we want to build a lasting partnership with you. We help you realize your unique ideas that will provide ultimate values to your customers while differentiating your company in the competitive business world. Our goal is to create custom applications that work optimally for your business.

We master all levels of software complexity and provide quality solutions based on the following technologies:
Back-end and desktop: .NET, Java, Node.js, C++
Embedded Software: C/C++, Javascript, IoT, Secured IoT
Mobile: iOS, Android, Xamarin, React Native
Frontend: HTML5, CSS3, Javascript
Databases: Microsoft SQL Server, MySQL, MongoDB
Cloud: Microsoft Azure, Amazon AWS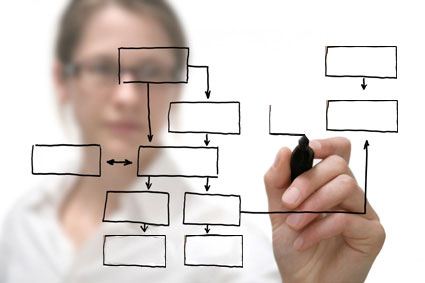 Our skills
With the strong background in computer science and software development, we build on our legacy knowledge and grow it in the areas of Software Development, Web Development, Cloud Software Development and IoT Solution Provisioning. As a part of this journey, our engineers work with Microsoft, Amazon, Oracle and other high-tech leaders to ensure that our clients will benefit from steady reliability and originality across solutions.
Cloud Software Development
80%
IoT Solution Provisioning
60%